February 17 marks the day that reminds people to show their appreciation by doing a random act of kindness. Not only does being kind bring a smile to someone's face, but it can improve the giver's health and confidence!
Feel-Good Hormones
Have you ever wondered why it feels so good to give gifts? Well, you're not alone. In fact, every human brain releases  endorphins1 (also created when you exercise) to help create a "helper's high." In other words, when you do something kind it makes you feel good!
Can Help You live Longer
Yes, you read that headline correctly. Being kind to others can actually reduce the risk for cognitive impairment2, helping you live longer. The main reason for this, according to experts, is that being helpful and kind builds a sense of community and acceptance – which is a key to living a longer life.
Helps Reduce Anxiety
Whether someone has severe panic attacks or just some stress, being kind helps reduce it. According to a study on happiness from the University of British Columbia (UBC), "social anxiety is associated with low positive affect, a factor that can significantly affect psychological well-being and adaptive functioning." Positive affect refers to a person's experience of happiness or joy, which is increased by being kind.
Now that you know that being kind not only helps the receiver, but also the giver, you should definitely consider not only being kind on Feb 17, but every day of the year. Happy Random Acts of Kindness day!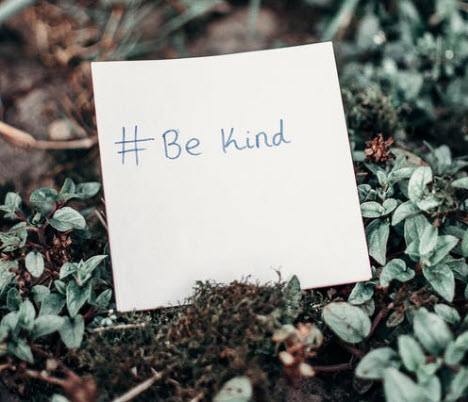 1Endorphins: a hormone produced in the brain that lessens the feeling of pain
2Cognitive Impairment: health condition that can cause many different symptoms such as memory loss.
Sources: