We all know the most celebrated holidays, but there are hundreds of obscure holidays that few really pay attention to or even know about. Some dedicated to peach cobbler, and some about talking like Yoda for a day. Most of these are odd, random, and very…interesting. Here are three of those holidays that stood out to me the most.
Mad Hatter Day
What Is Mad Hatter Day?
This unofficial holiday created on October 6 celebrates the beloved fairytale character "The Mad Hatter." The date of the holiday was chosen because John Tenniel illustrated the Mad Hatter's hat in Alice In Wonderland with a piece of paper on it that has 10/6 written on it. The 10/6 on the paper means ten shillings and six pence, which was the price of the hat.
Ways To Celebrate:
Read the Alice In Wonderland book
Watch the movies based on the book
Wearing a hat the entire day
Hosting an Alice In Wonderland themed tea party
Uncommon Musical Instrument Day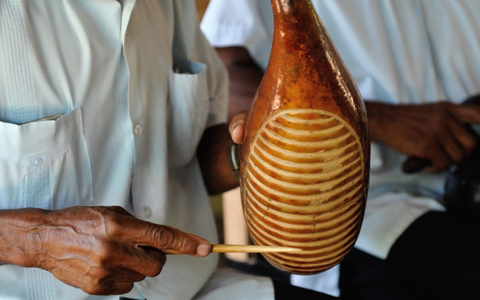 What Is Uncommon Musical Instrument Day?
On July 31, Uncommon Musical Instrument Day was made to celebrate uncommon musical instruments. This holiday pushes people in the direction of learning about, learning to play, and even creating their own obscure musical instruments. Now this holiday isn't as obscure as the other ones mentioned in this list, but it did really stand out to me.
Ways To Celebrate:
Learn about some uncommon instruments, such as the Guiro, Pyrophone and the Octobass
Start learning how to play an unusual instrument
Lost Sock Memorial Day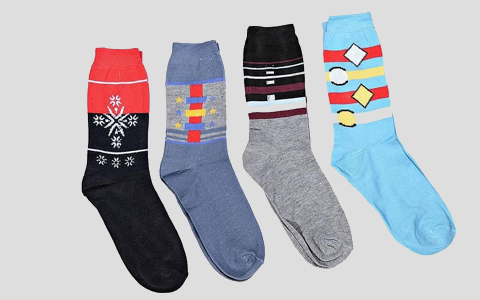 What Is Lost Sock Memorial Day?
This is my favorite holiday on the list, and one that I can really relate to. Celebrated on May 9th, Lost Sock Memorial Day is a day dedicated to honoring all the socks lost while in the dryer. It is also a day to encourage people to finally throw out the single socks they have been collecting in hopes of finding their partners one day.
How To Celebrate:
Finally throw away all those single socks
Use the leftover socks as cleaning cloths, or making sock monkeys out of the socks that have lost their partners to the sock blackhole
Take a moment of silence to honor your lost socks
I hope you enjoyed this article as much as I did, and decided to celebrate at least one of these holidays. I know I've chosen to celebrate Lost Sock Memorial Day from now on!